How to play Bits & Bolts on Club Penguin!
Waddle over to the Dance Lounge located in the Night Club.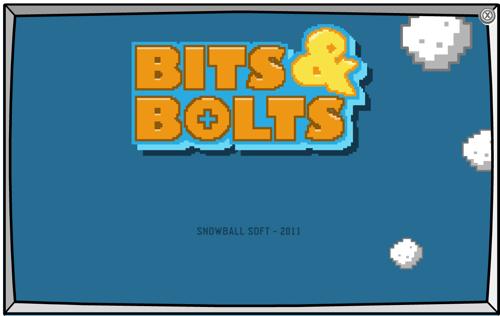 Here are the instructions: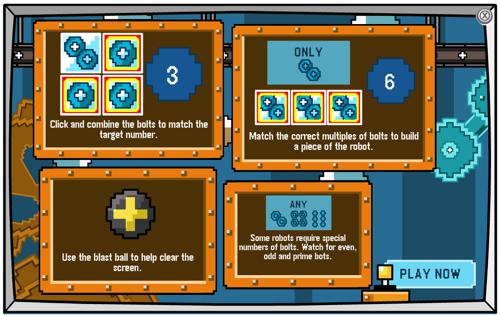 You want to click & combine the multiple bits & bolts so it adds up to the total number given. If you were given 5, you'd possibly do a 2, 2, and a 1 so it adds up to 5.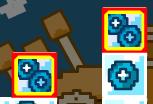 The needed number is this:

It will tell you what kind of bolt to use: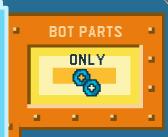 There is also special types of blocks you can use to your benefit when clicked. Try not to fill up all the spaces, or you'll get game over!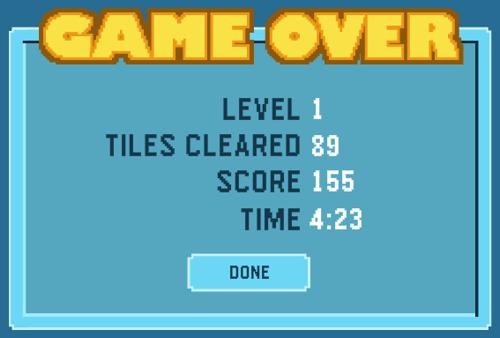 Also, the first 5 levels are for everyone. After that, it is sadly members only.